Are you ready for a complete full immersion of Sicilian Street Food? Well… you'd better be because is coming up in few days a Christmas edition of the Sicilian Street Food Festival in the heart of Palermo, the capital of Sicily, from the 7th until the 17th of December.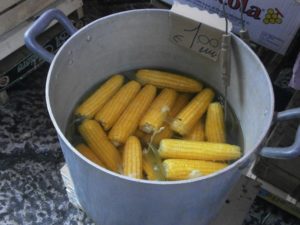 It is going to be a true celebration of food not only from our island but also from different countries like Uk, Thailand, North Africa, Usa as well as other parts of Italy to have a more international atmosphere and a bigger variety of stalls.
The designated area will be in the so-called lower "CASSARO" which is the area that stretches from via Roma down to the gorgeous Piazza Marina in the oldest part of the city.
During the whole period people will be able to listen to live music events, attend cooking shows and of course taste any type of street food. There will be chances to learn more about Sicilian tradition and cultural identity.
Street food is a massive part of Sicilian people and its roots are quite old.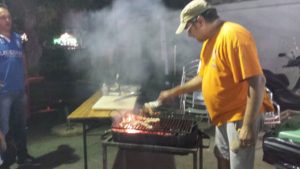 Besides, thanks to an Association named "Terra d'amare", guided tours will be available for tourists and locals (why not?), anyone that wants to discover the beauties of the city:
ancient

monuments and open-air markets, churches and historical buildings, not to mention charming hidden corners.
So… what are you waiting for? Don't you want to have a bite of the succulent Sicilian food and culture? Immerse yourself in this amazing world of diverse and unique smells, colors, textures, flavors and stimulating cultural outlooks.
Enjoy!