One of the best mortadella of 2023 is Sicilian! Found out my recipe for EASTER!
aprile 10, 2023

Have a rest with a "Sicilian granita"
agosto 11, 2023
Three days of talking about Tourism & Travel
The global face of tourism is changing rapidly and the experts of this sector want to be ready for this change and rightly so, so let's find out what tourist new trends are for the year to come!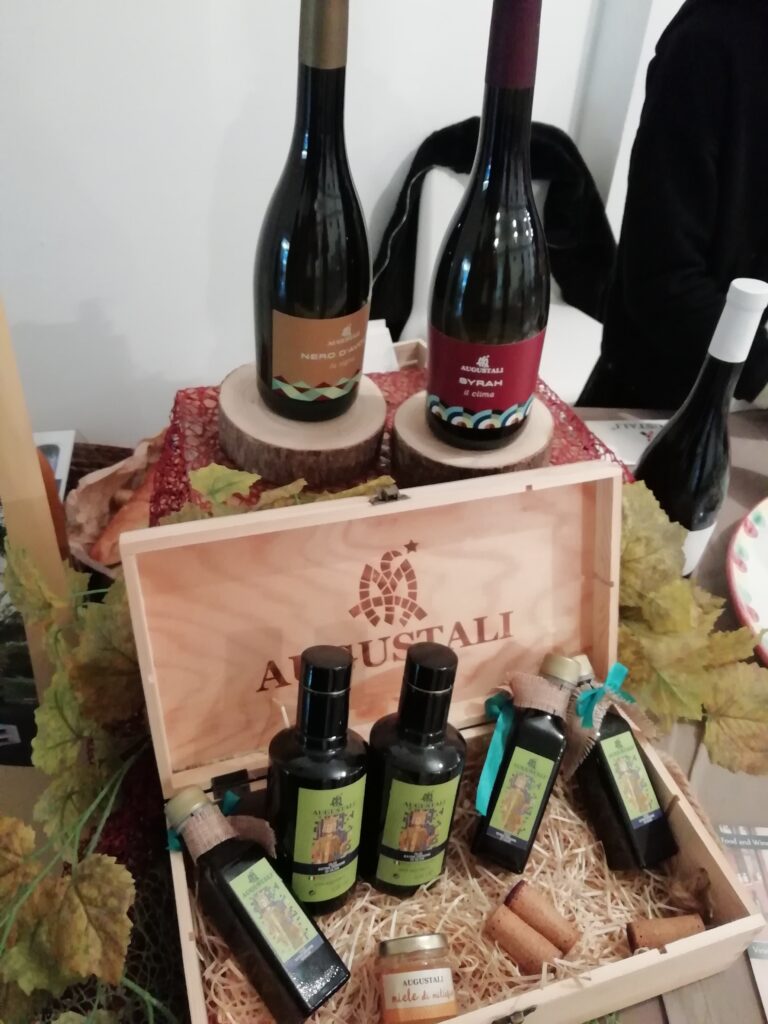 This was one of the main topic addressed during the 25th edition of the Travelexpo that took place at the CDS Hotels in Terrasini, Sicily, last weekend (3 days).
During this important event there was also an area dedicated to the "Expo Food & Wine experience" that celebrates the increasing request of collaboration between tourism and visitors on one side and the food and wine industry on the other.
Because let's face it: Sicily is not only beaches and relax, although the latter is always needed.
You can't certainly find another region that offer so many things and learning opportunities as Sicily does.
History, culture, monuments from different periods, food tradition, folklore, and of course, natural beauties not just with the sea, but also with Etna, our volcano, the hills, the mountains, the country-side, a fabulous weather all year around.
What is "experiential travel"?
The new trends of this business offer to the tourists practical and emotional experiences but also educational moments.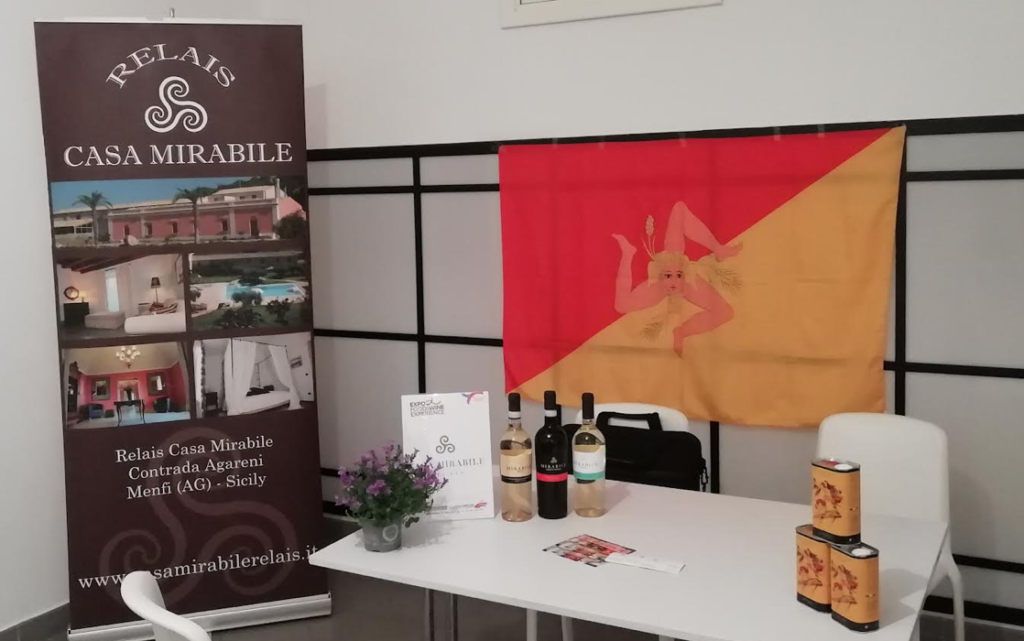 Do you want to find out how to make ricotta cheese?
What about the olives harvest and the process of making wine?
This are memorable experience that combined with a tasting, a day in the countryside, a cooking class, will give you unforgettable memories!
"Contamination and collaboration are fundamental in this sector – explains the organizer Toti Piscopo – because it offers more options in a place, Sicily, that offers everything from great food, to historical monuments and culture, from beautiful nature landscapes to practical activities like ceramics labs, as artisans are also an important part of our heritage."
And he is absolutely spot on there!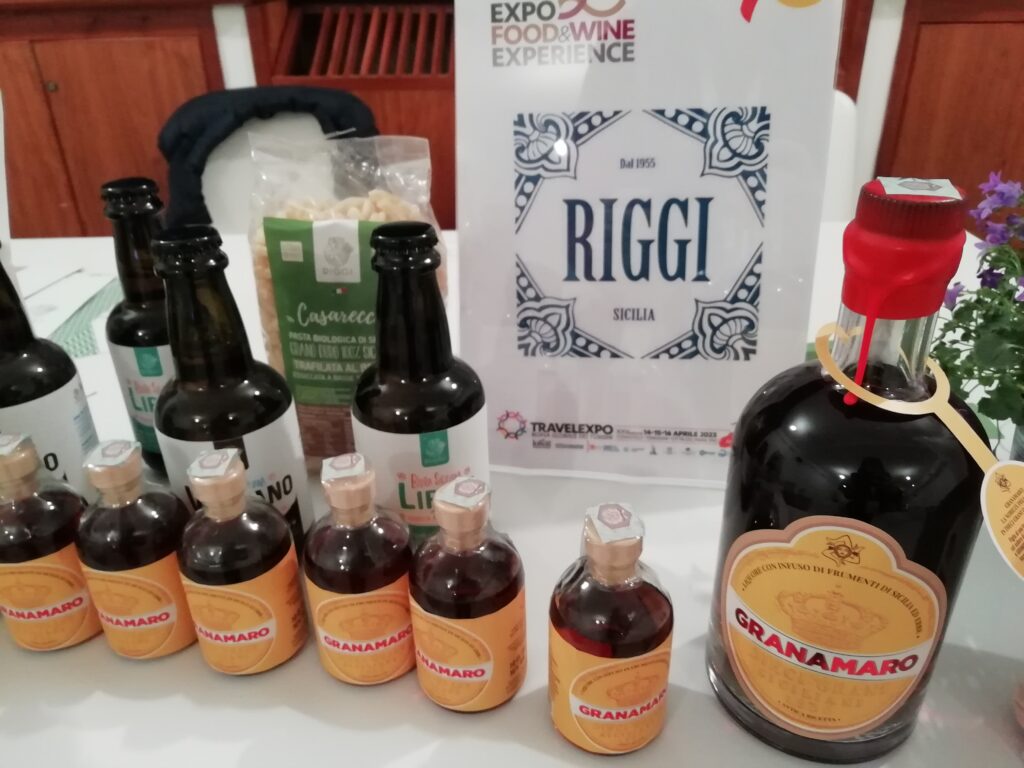 Chinese visitors are coming: are we ready?
Another important topic discussed in the 3 days convention was the growing number of Chinese tourists and how to be well prepared to welcome them.
What to expect from them as well as what they might expect when traveling to such a culturally different destination like Italy and Sicily in particular.
It's important to welcome all visitors, but we must be prepared to go the extra mile to make an impact and offer what they are actually looking for in the most appealing way possible!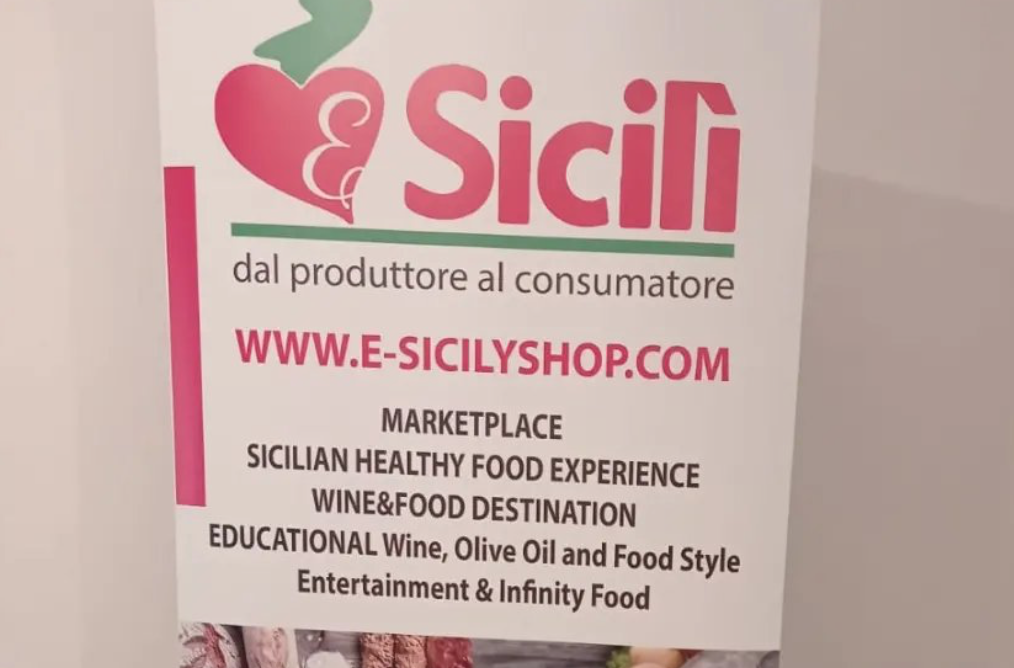 Are you interested in finding out more information or discussing a tailored experiential holiday in Sicily? Do not hesitate to drop me an email HERE.
Why people should visit Sicily?
Check my other blog posts on this topic here below:
Enjoy!